The Iowa Neuroscience Institute has launched the iDREAM post-baccalaureate program in Neuroscience. The next application period will begin in early 2024.
This program is for students:
Who are recent (within two years) graduates from undergraduate institutions between that do not currently offer PhD's in the biosciences

W

ho want to pursue a PhD in neuroscience

Who are looking to get more research experience and help strengthen their grad school applications

Who meet the NIH criteria for underrepresented status (check out FAQ for more info)
Benefits of the program:
Bootcamp introduction to research

Near-peer mentorship from Neuroscience PhD students

2-year paid research experience

Access to both undergrad and graduate level courses (tuition paid)
Our list of mentors includes

faculty members who have completed the Culturally Aware Mentoring workshop as part of Dr. Angela Byars-Winston's NIH NRMN U01.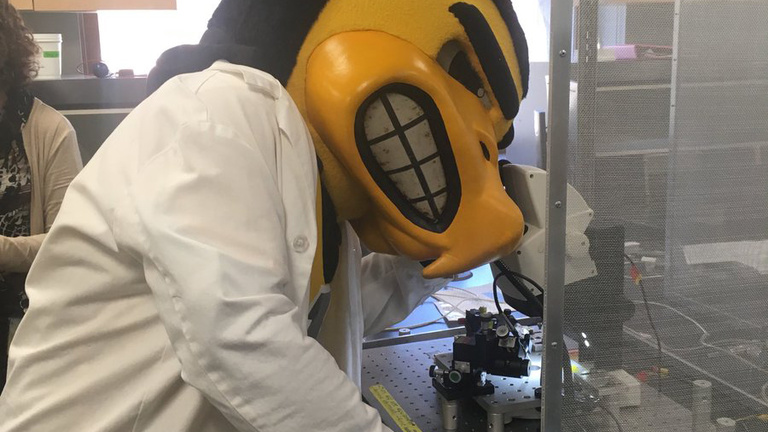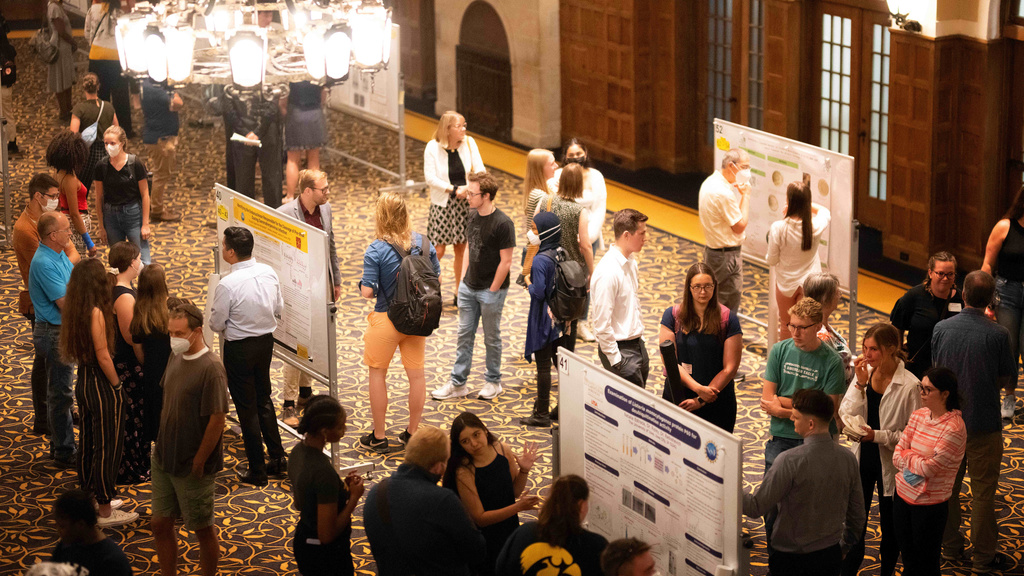 Salary for program participants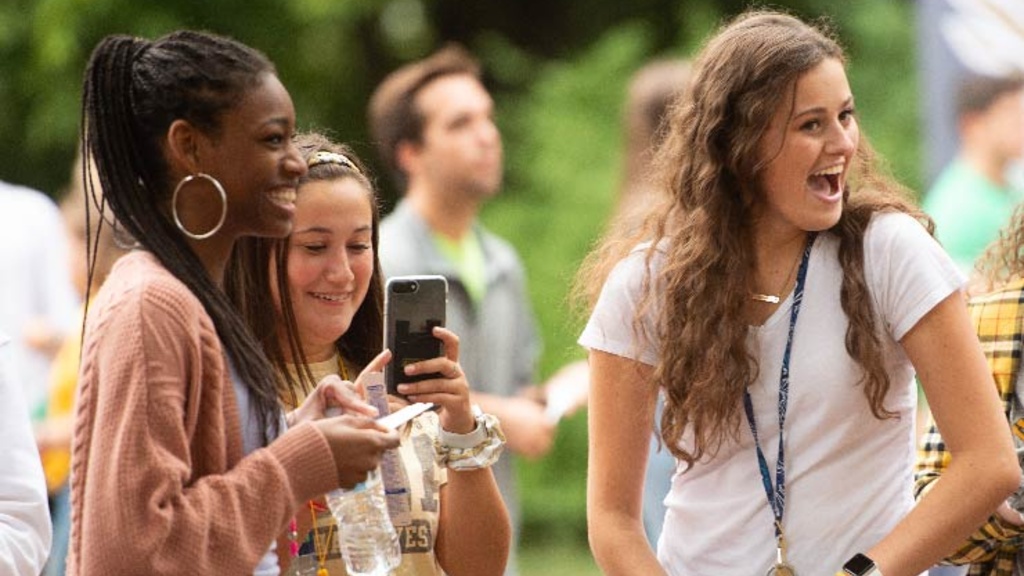 of research and grad school application help
More About - Iowa Neuroscience Institute
The Roy J. Carver Charitable Trust has committed a transformational $45 million grant to the University of Iowa that allowed for the creation of a comprehensive and cross-disciplinary neuroscience center within the Carver College of Medicine. Led by Ted Abel, PhD, the Iowa Neuroscience Institute conducts research to find the causes of — and preventions, treatments, and cures for — the many diseases that affect the brain and nervous system.
Click on the link below to visit the INI Website to learn more.
Iowa Neuroscience Institute Website 
News
Wednesday, October 26, 2022
Events
Tuesday, September 26, 2023 7:30pm
Historian and Peabody Award-winning journalist Jelani Cobb emerges as a clear voice in the fight for a better America. A PBS Frontline correspondent for two critically acclaimed documentaries, Cobb explores the complexities of race and inequality, while offering guidance and hope for the future. A longtime writer for The New Yorker, Cobb's work is described as having the "rigor and depth of a professional historian with the alertness of a reporter, the liberal passion of an engaged public intellectual, and the literary flair of a fine writer."
Thursday, September 28, 2023 3:00pm to 5:00pm
The Obermann Center's 2023 Humanities Three-Minute Thesis (3MT) will take place from 3 to 5 p.m on Thursday, Sept. 28 at the Iowa City Public Library. 
REGISTER HERE.
This 3MT is specially designed to feature the work of UI humanities graduate students. The 3MT event challenges graduate students to articulate their complex research clearly and concisely to non-specialist audiences in three minutes or fewer. The presented research can be a student's thesis or PhD work, research related to an...
Tuesday, October 3, 2023 6:30pm
Please join us at FilmScene this fall for a monthly screening and discussion series, Out of the Archive: Envisioning Blackness. A continuation of conversations begun last spring in the inaugural Out of the Archive program, the series showcases the vibrant, multifaceted tradition of Black cinema by presenting rarely screened and/or recently restored films. Tickets are pay-what-you-can (with students, in particular, encouraged to pick $0). Join us before each screening for a free dinner reception...