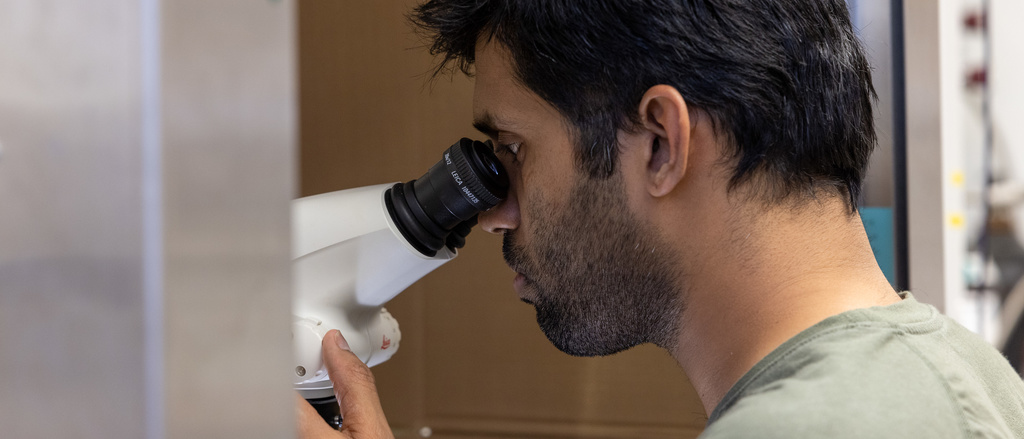 Benefits, Funding and Support
Stipend Funds: Participants will receive a $35k/year salary 
They will be required to work as research postbaccalaureates devoting 9 months (75% of full time effort).  The remaining 3 months (25%) will be for further academic development.
Travel Funds: $1,200/year per participant
Travel Funds are set aside to travel to a scientific meeting (ABRCMS, SACNAS or SfN) to present your research, network with students and faculty from other institutions, and serve as ambassadors for our program with your peers.
Recommendations on Housing Resources
The Iowa Neuroscience Institute is committed to the inclusion of diverse voices and perspectives in our laboratories. We believe that the most impactful science is done when all members of the community feel a sense of belonging to discover.
The Association of Multicultural Scientists (AMS) is a graduate student and Postdoctoral Scholar run organization seeking to promote the advancement of diversity and inclusion within biomedical sciences by supporting individuals from groups that have historically been underrepresented in biomedical research and science.